Nissan unveils the new 2015 Nismo GT-R
The new 2015 Nissan Nismo GT-R is impressive on papar and on the track.
Press Release:
-Recalibrated suspension for more sophisticated ride and better road-holding
-Enhanced exterior with LED lamp technology and distinctive front and rear design
-Added premium cabin interior with improved quality and trim options
YOKOHAMA, Japan – Evolution never stops for the Nissan GT-R. Nissan's iconic sports car brings a refreshed vision of "innovation that excites" with the introduction of the 2015 (in the U.S.) model offering a new level of sophistication, yet with no compromise in performance.
The sales of Nissan GT-R begin in Japan on December 2, to be followed by sales at Nissan dealerships in other markets worldwide.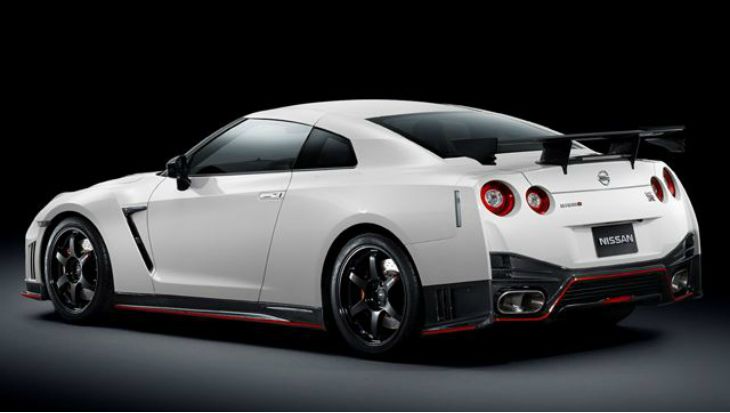 The 2015 Nissan GT-R offers smoother ride comfort, more refinement and benchmark fit and finish, in the spirit of a great "GT," while delivering breathtaking performance and road-holding. Its "multi-dimensional performance" means the driver can enjoy the full depth of the GT-R's capabilities, whether navigating corners of a winding mountain road, cruising on the highway or even in an urban environment.
Adding premium appeal to the exterior and interior design, the 2015 Nissan GT-R delivers sophisticated driving pleasure and is the ultimate embodiment of Nissan's brand philosophy: "innovation that excites."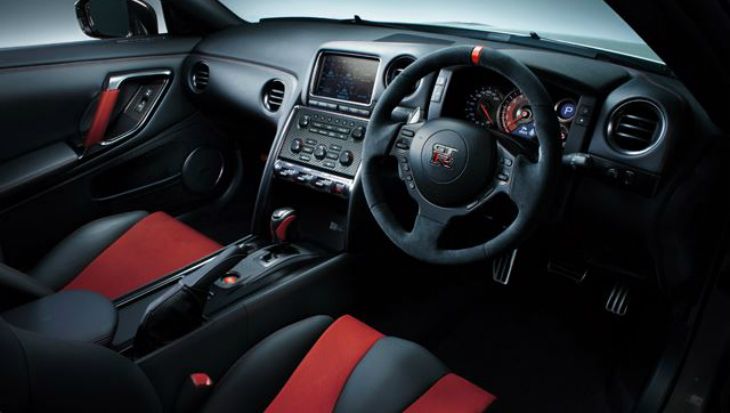 Chassis
With outstanding adhesion from its tires, the GT-R is capable of stunning confident acceleration and braking performance. The suspension was fine-tuned to reduced load fluctuation between the four wheels, giving better stability and more consistent grip. More constant tire contact is achieved by optimized electronic control of the shock-absorber valves, as well as modified front stabilizer spring rates and updated bush link. The tuning of these parts, which makes best use of the suspension strokes and enhances road-holding capability, gives a poised, confident ride and outstanding traction on rough roads.
Advanced body construction
To achieve the project's ambitious targets for high-speed handling and ride comfort, Nissan enhanced the level of precision-constructed body elements and advanced assembly methods to create the 2015 Nissan GT-R. •Each part is made of materials selected for optimum performance: Precision-constructed, multi-material hybrid body combines steel, carbon fiber and die-cast aluminum to achieve high stiffness and light weight.
Check out the blistering lap time set at the Nurburgring - 'tracks fastest volume production car'